DAWN AFTER DARK 'NEW DAWN RISING' VINYL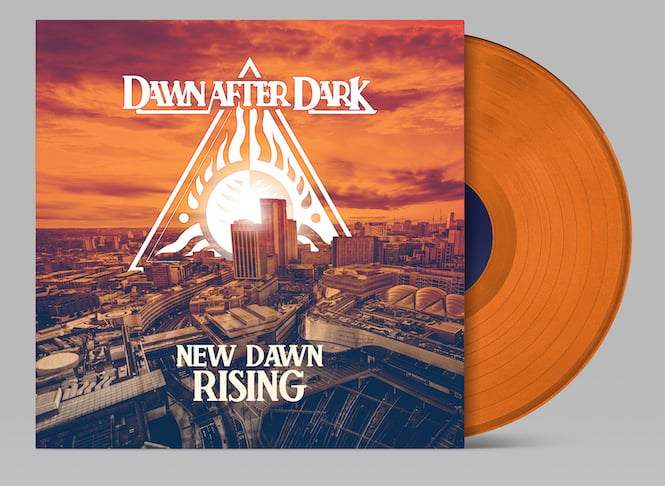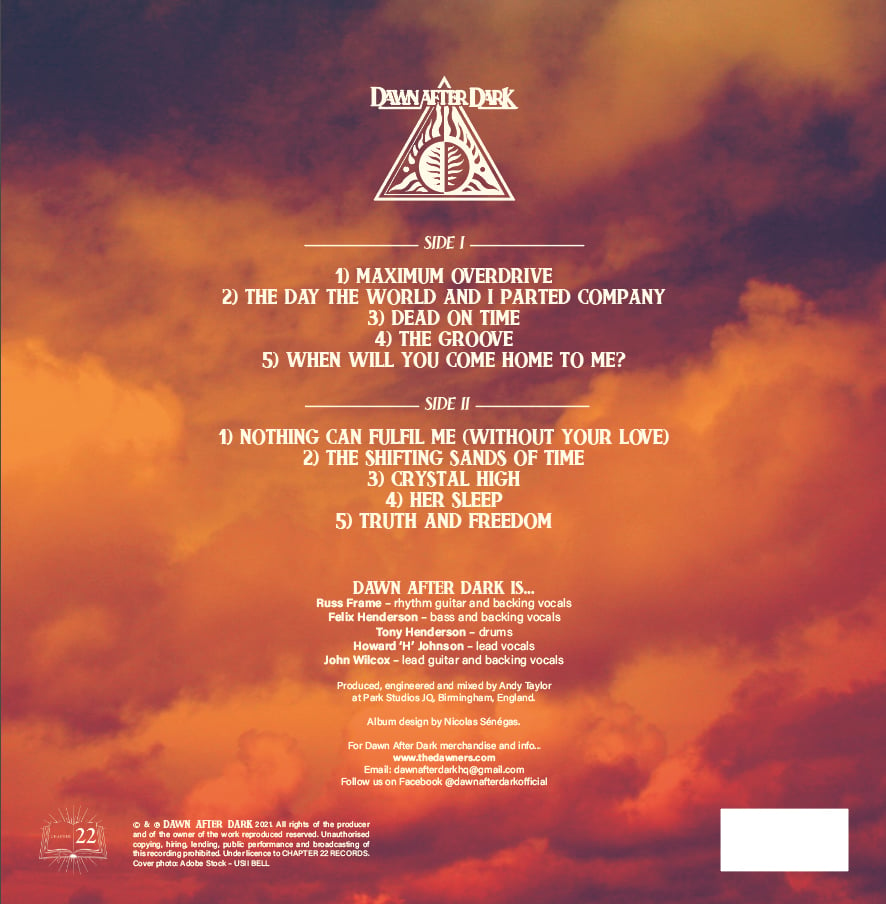 Limited edition 180g orange coloured vinyl.
Full colour inner sleeve.
Note: The vinyl version of 'New Dawn Rising' features 10 tracks to safeguard audio quality.
UK Shipping £4 Overseas £8
'NEW DAWN RISING' IS OFFICIALLY RELEASED ON SATURDAY 4TH DECEMBER BUT ALL PRE-ORDERS WILL BE SHIPPED EARLY WEEK COMMENCING MONDAY 29TH NOVEMBER.
Track listing
1. Maximum Overdrive
2. The Day The World And I Parted Company
3. Dead On Time
4. The Groove
5. When Will You Come Home To Me?
6. Nothing Can Fulfil Me (Without Your Love)
7. The Shifting Sands Of Time
8. Crystal High
9. Her Sleep
10. Truth And Freedom